Exciting Designs + Quality Construction = Style, Comfort and Value
The following are some examples of our projects in last 2 years.

Project Loaction: 170 Tremont Street, Boston MA
Project location: 386 Commercial St. North End, Boston MA . View from the unit in Boston's historic North End.
Project location: 933 Mass., Ave., Arlington MA. Renovation and modern style re-design of 2 bedroom loft unit with wall of windows facing woods and stream.
Project location: 405 Marlborough St., Back Bay, Boston MA.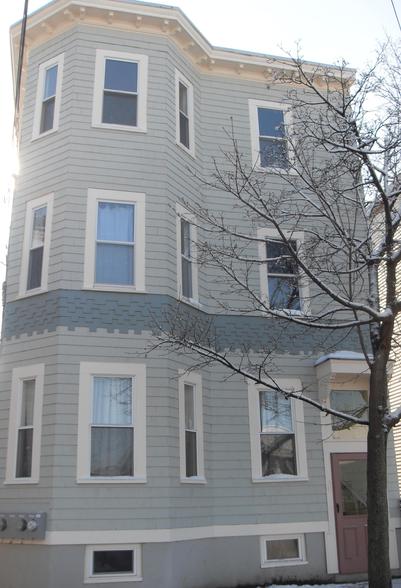 Project location: 48 Porter St., Cambrige MA. Complete exterior and partial gut interior renovation of a 3 family. Restore historic details, redesign layout, construct storage, parking and yard.
All Rights Reserved, Sunward Real Estate, Sunward Realty, LLC. This site is protected by U.S. copyright laws.
Website powered by Network Solutions®